Benefits of Using a Rose Quartz Face Roller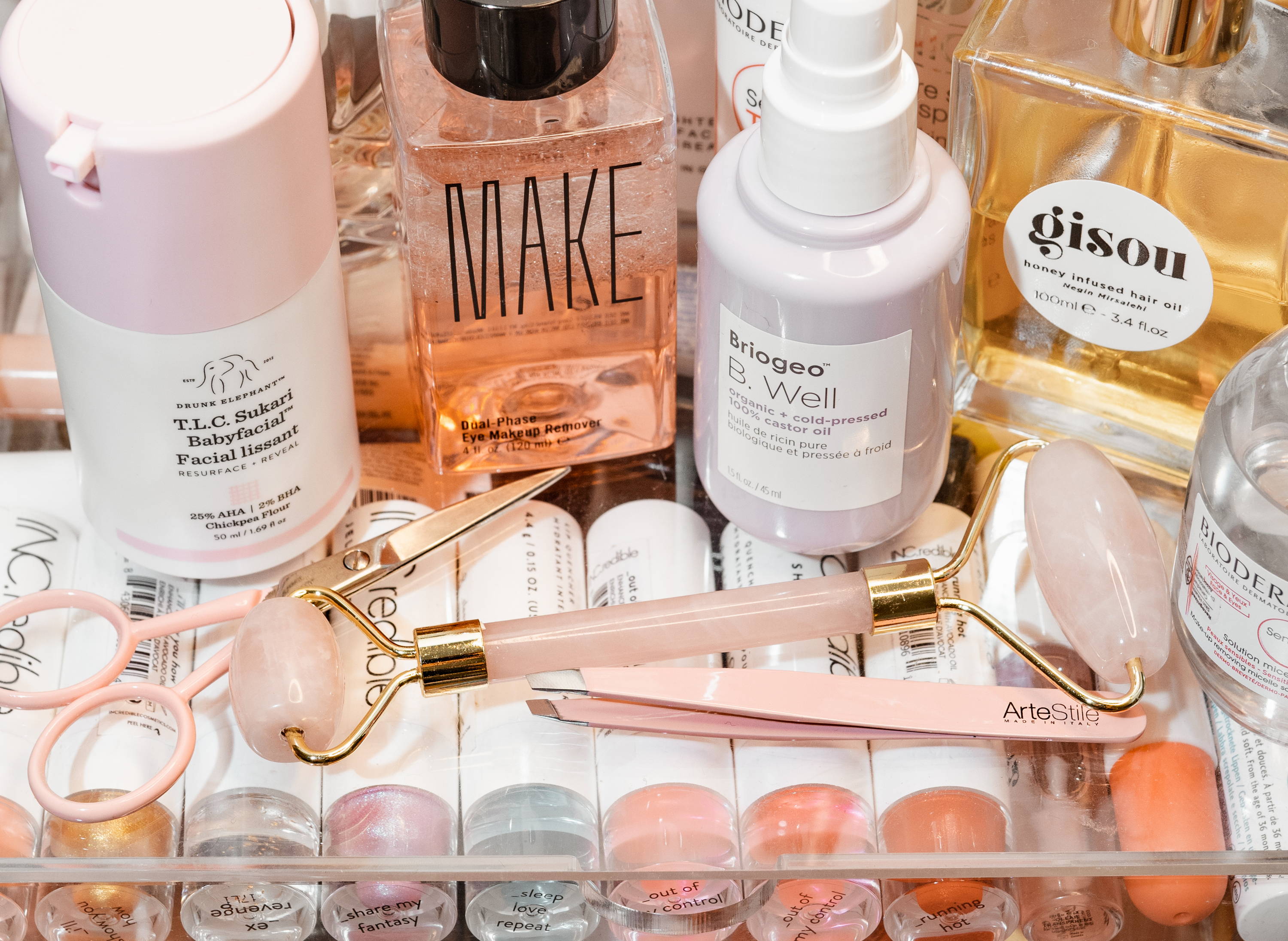 Face rollers have become a popular beauty staple since 2017 although they have been used in Chinese beauty routines for many years. They are usually dual-ended with one larger stone for your cheeks, jaw, and forehead and a smaller stone for under-eyes and around the mouth. Face rollers are made from jade, rose quartz or other crystals. Rose quartz is the stone of the heart. It promotes self-love, balances all matters of the heart and reduces stress and anxiety.
Benefits of Using Face Rollers
Gives a cooling effect and helps tighten pores

Promotes lymphatic drainage

Helps products absorb into the skin

Reduces inflammation, puffiness and wrinkles

Increases blood circulation and improves skin tone

Stimulates collagen production

Reduces the appearance of fine lines and wrinkles
Use & Care
Always clean with warm soapy water and a soft towel before and after use.

Use gently on clean skin alone or after face product.

When using the roller with any type of face product, make sure to wipe off any leftover residue.

Always roll outward from the center of your face.

Make sure the roller is completely dry before storing it in a safe place.