Holiday Brow Gift Guide 2019
The Ultimate Brow Gift Guide
---
  It's officially December and it's time to start on that Christmas gift list of yours before items start selling out, or worse, you need to go to a busy mall and actually buy things in person. With a little bit of planning you can beat the shopping craziness and maybe even have a stressless holiday season (okay, maybe a slightly less stressful holiday season is more realistic). Here at ArteStile we're brow obsessed of course, which is why our first gift guide is for fellow brow lovers.
Continue reading for the best brow gift ideas for this holiday season:
Let's start this list with the essentials, brow essentials that is.
    Every brow lover absolutely needs a good pair of tweezers like the ArteStile Slant Tip Tweezers. These tweezers feature super precise tips that grab every hair, even tiny, super hard to get ones. With various beautiful colours to choose from you can get them their new favourite tweezer in their favourite colour.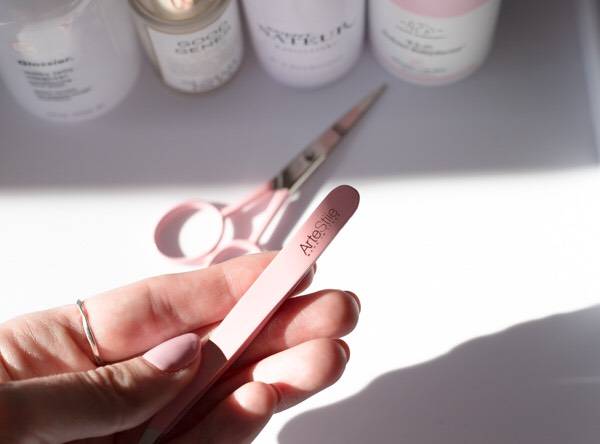 If you really want to woo your brow lover, get them something a little bit more unique with the Classic Point Tip Tweezers. These tweezers are especially good for stubborn ingrown hair or super fine facial hair. These are a must have yet hard to find addition to a beauty lover's grooming tool set.
---
  If you're looking for something even better than just tweezers then look no further than the ArteStile Brow Set. This set is THE gift for the brow lover in your life. It features a pair of brow scissors and slant tip tweezers. The scissors have a thin, straight blade to precisely trim brow hairs and the slant tip tweezers have perfectly aligned, hand filed tips that grab every hair. This set is the key to perfectly sculpted brows. It comes in classic stainless steel and three different colours: rose, turquoise & black.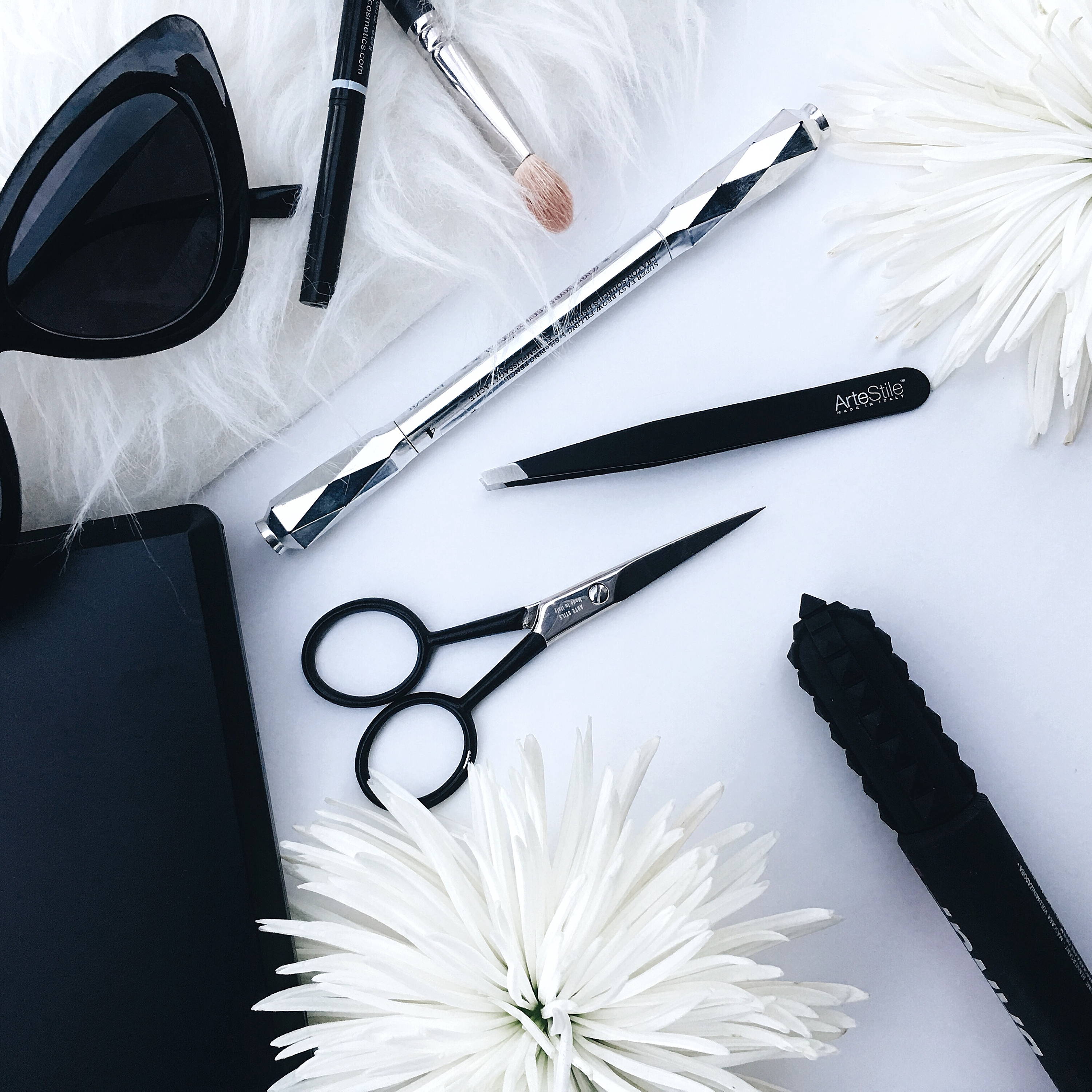 ---
Okay, maybe your brow lover already has their perfect pair of tweezers, the next best thing is the perfect pair of brow scissors. Brow grooming isn't just about tweezing, it's about sculpting, trimming, and tidying your brows too.
ArteStile Brow Scissors feature a thin straight blade to precisely trim brows every time. These scissors come in stainless steel as well as four different colours: rose, black, white, and turquoise.
---
4 Piece Luxury Grooming Kit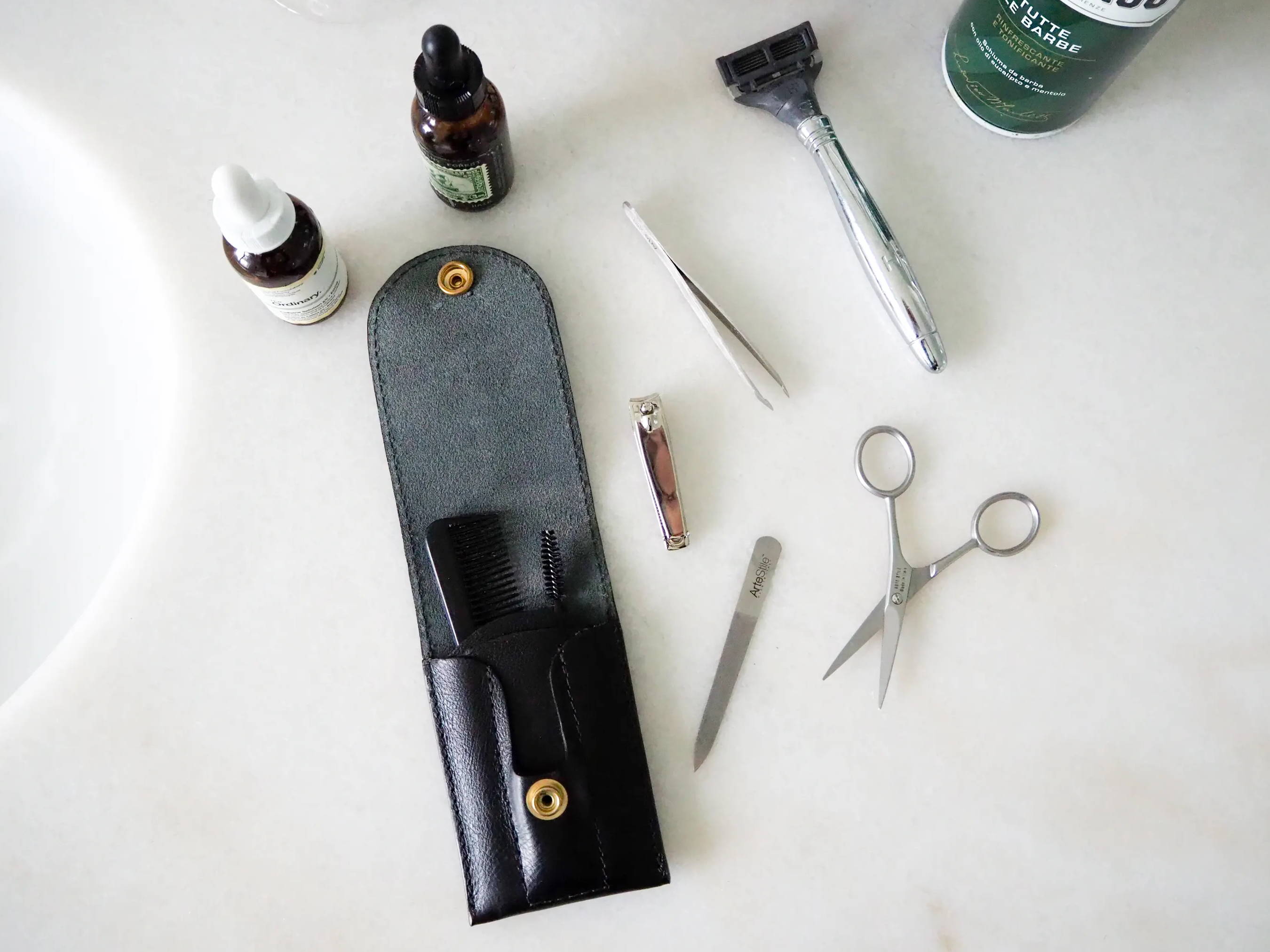 Last but definitely not least is the most complete and luxurious gift on this list, the ArteStile 4 Piece Luxury Grooming Kit. This kit is in collaboration with Toronto based company Monte & Coe and includes a slant tip tweezer, brow scissors, a nail clipper, a nail file, a travel comb, and a brow brush all enclosed in a gorgeous vegetable tanned Italian leather case. The kit comes in four colours: black, cognac, nude, and navy.
---
There you have it, the ArteStile Brow Gift Guide for 2019! Pick anything on this guide and the lucky gift getter will be going into 2020 with their best brows forward.